It is a tortuous 16 hour journey by car through remote jungle roads to get to back to civilization.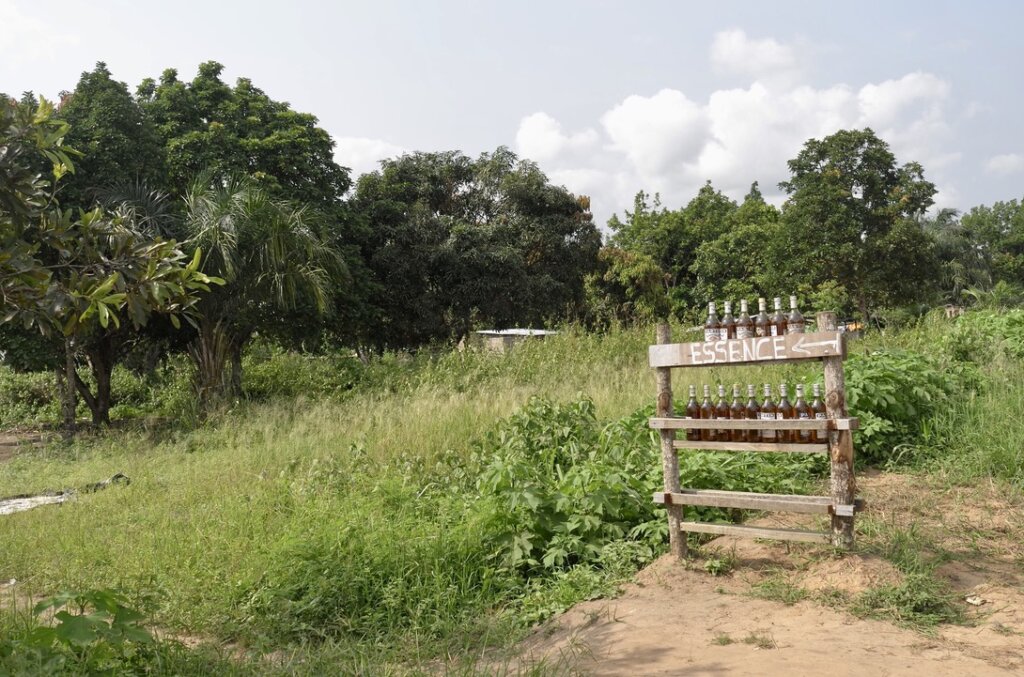 Brazzaville, the capital of the Rupublic of Congo, is a sleepy city of 1.4 million on the banks of the river Congo. Just across the river, Kinshasa, the capital of the Democratic Republic of Congo (ex-Zaire) with its 14 million inhabitants and its high jumble of high rise buildings, stares at Brazza with  a mixture of pride and defiance.
Neater and better organized than many African cities, and with a distinctly French provincial feel, Brazzaville is a pleasant enough city to recover from our days in the jungle.