Gisenyi, on the northern tip of Lake Kivu is a pretty town which blends seamlessly with Goma, in the Democratic Republic of Congo. Gisenyi acts as a sort of service town for Goma and the Eastern Congo, with many businessmen, NGOs and UN soldiers who work in the Congo keeping their residences here, shopping, banking and dining here.
The gleaming new cars in Gisenyi, fancy restaurants and branches of every known bank in East Africa are testament to the thriving border trade – and to the fact that the DRC's mineral wealth is still seeping out of the country.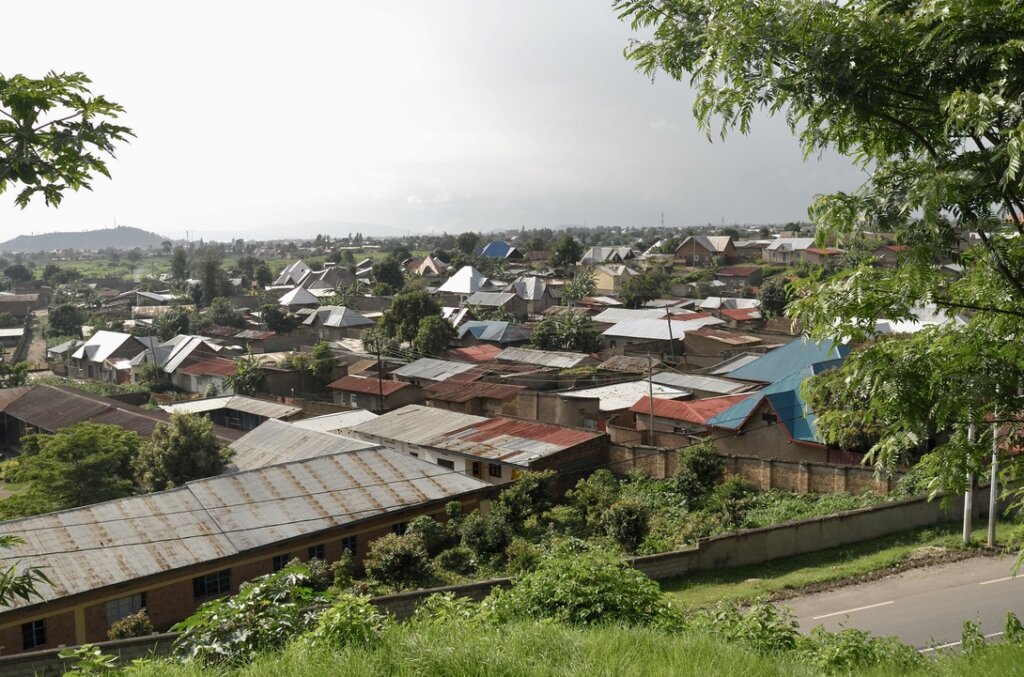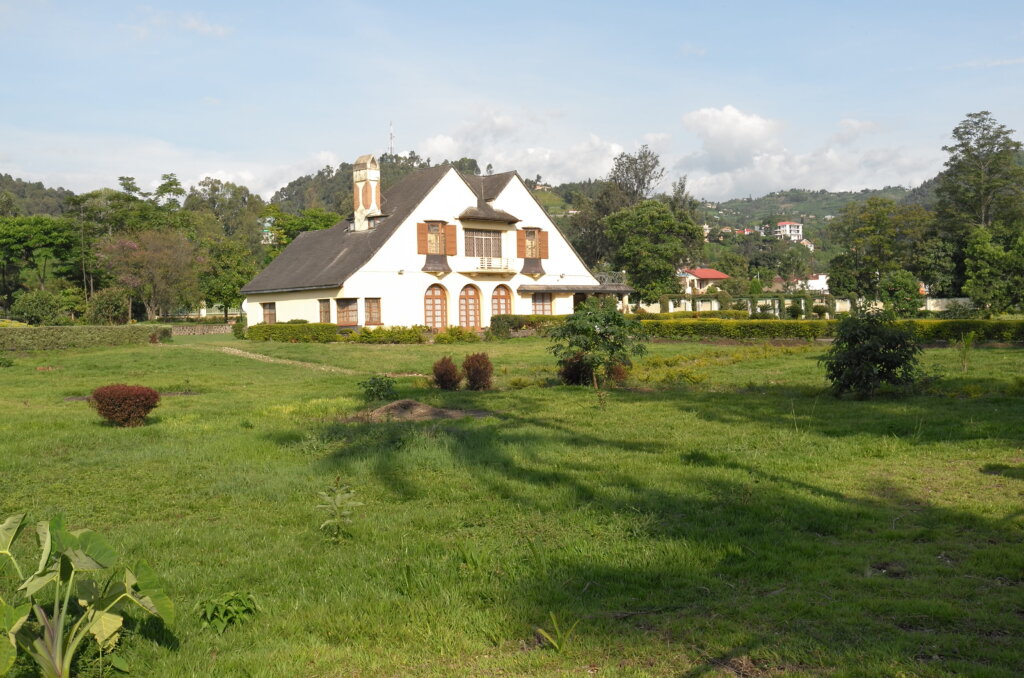 While there are two official border points – the Petite Barriere for foot traffic and small traders and the Grande Barriere for cargo and vehicles, the border between the two towns is, at times, hard to distinguish.
Houses on one side of the street are in the DRC, the others in Rwanda. A certain tree is in the DRC whereas its neighbours are in Rwanda. One clever businessman has even built a house straddling the border, with one door opening onto the DRC and the other onto Rwanda.
When I go for an early morning run along the croisette of Lake Kivu, I almost stumble into the DRC when I do not notice that I've just crossed a Rwandan customs' barrier.