We drive two hours from Dar to the small town of Bagamoyo, where we spend a night.
Originally an Omani Arab settlement, it was the coastal terminus of the slave and ivory caravans from the interior in the 19th century. It also briefly was, from 1888 to 1890, the headquarters of the German East Africa Company (and as such, the colony's de facto capital). Its brief period of fame gave birth to some spectacular buildings, including East Africa's largest Catholic church.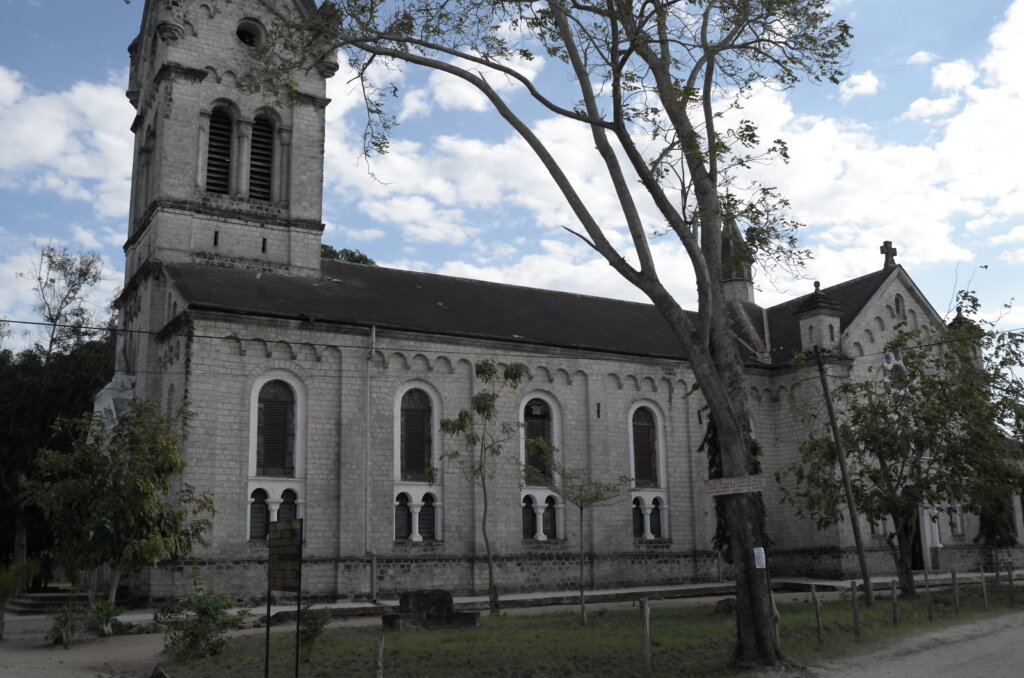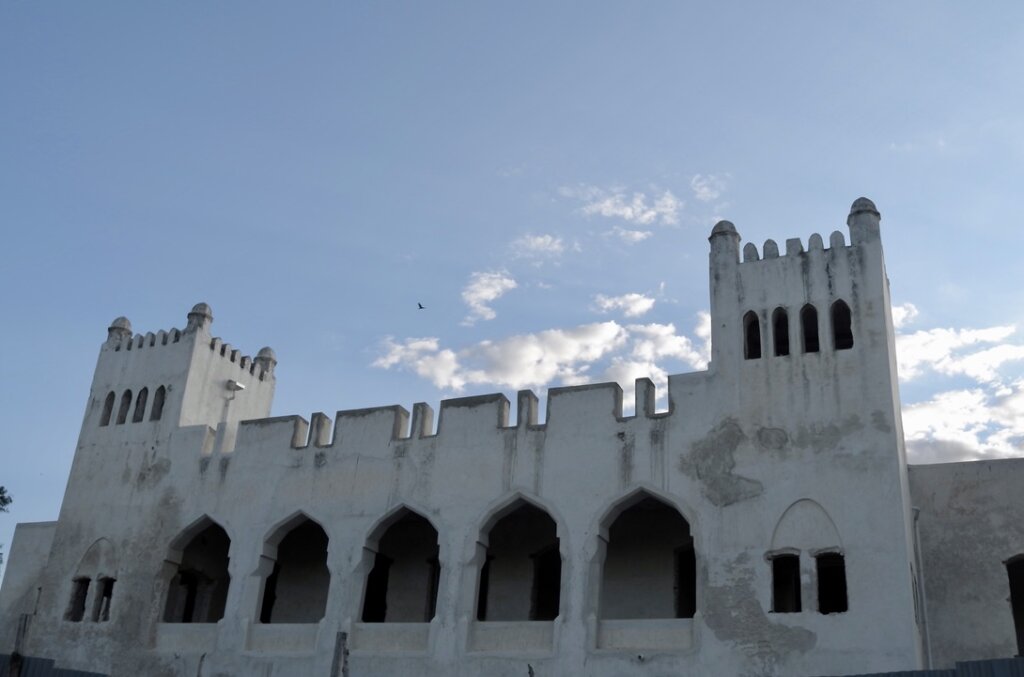 Emin Pasha, a German adventurer who was besieged during the Mahdist rebellion in the Sudan came to Bagamoyo after being rescued by Henry Stanley in 1890. During the celebrations in his honour, he stepped through a window which he mistook for an opening to a balcony and almost fell to his death.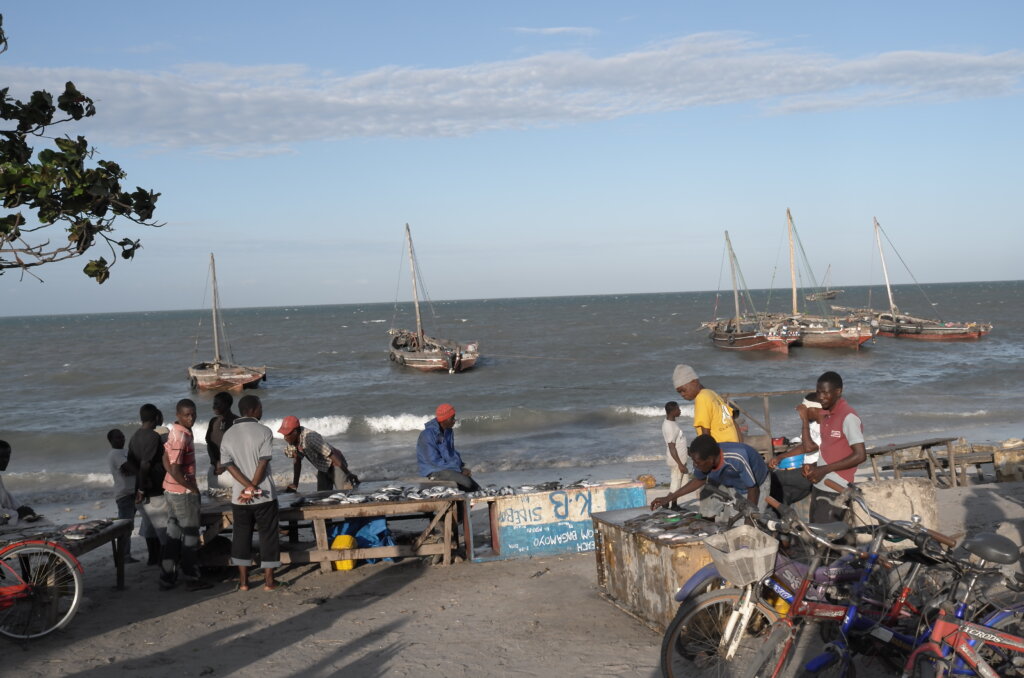 Sleepy and laid back today, it still has a faint echo of the old German imperial presence. A few run-down colonial buildings and a cemetery with 20 tombstones bearing Germanic names. Long-forgotten soldiers fallen more than a century ago fighting wars that did not matter to them.